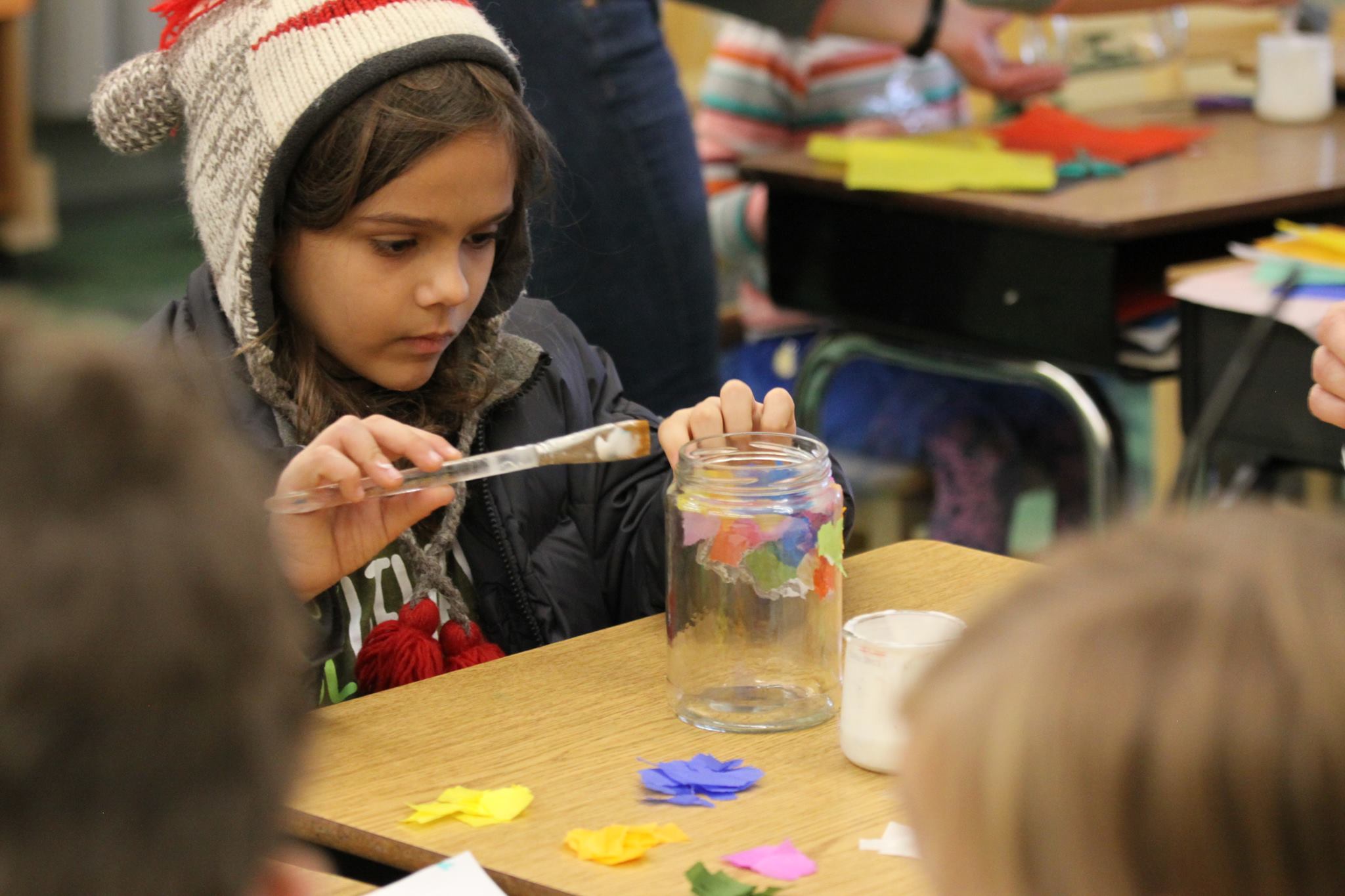 Join us November 23, 2019, from 10 AM -3PM for our Children's Festival & Artists' Market. This year's theme — Waldorf Around The World in honor of Waldorf education's 100 year anniversary.
The festival takes place at 1791 South Jacoby Rd in Copley, OH. Admission to this cash-only event is $3 per person at the door.
This event brings over 700 attendees to SGWS for a magical blend of creative activities, enchanted attractions, great food, amazing entertainment, and fabulous shopping. Children of all ages love the free or low-cost ticketed activities including magical cookie fairy and boat wish rooms, along with unique crafts. Younger children especially love the face painting, puppet shows and storytelling. The artisan market, located in our gym, offers handmade items for young and old. Enjoy a delicious café which offers wholesome, homemade food and baked goods. Stay and have lunch while the kids play!
We will also be collecting donation for the Battered Women's Shelter this year as our annual community give back component of our festival.