Facilities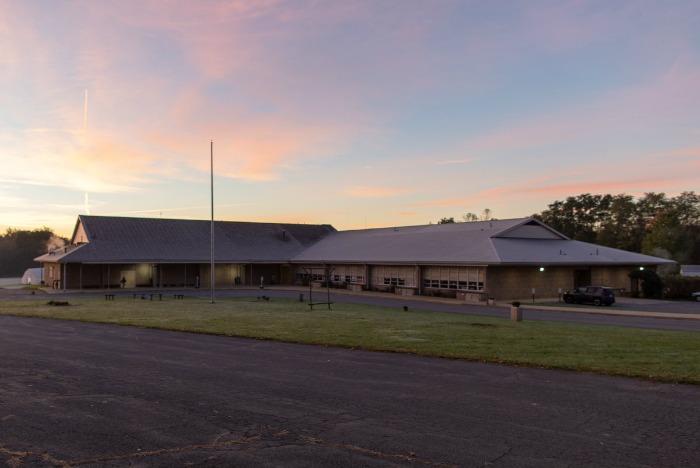 Spring Garden Waldorf School is located at 1791 South Jacoby Road,Copley,Ohio 44321. The school is located on 12 acres in a semi-rural area and includes a separate early childhood play area, a new playground for older students, a greenhouse, a hoop house, a school-wide garden, a third grade garden, an outdoor stage, extensive walking trails and access to a creek for exploration and study.
Inside our school we have dedicated classrooms for each grade and subject, along with a new Science classroom, gym, school store and parent lounge.
Families commute to the school within a 40 mile radius. Copley is minutes from the city of Akron and is convenient to many locations in the Northeastern area of Ohio.
Approximate driving distances from the following cities to Spring Garden are:
Cleveland – 30 miles
Canton – 20 miles
Kent – 20 miles
Wadsworth – 15 miles
Medina – 15 miles
Please visit us during our Open Houses throughout the year. Or schedule a private tour by calling or emailing our Admissions Director: 330-666-0574 or [email protected].