Join our Open House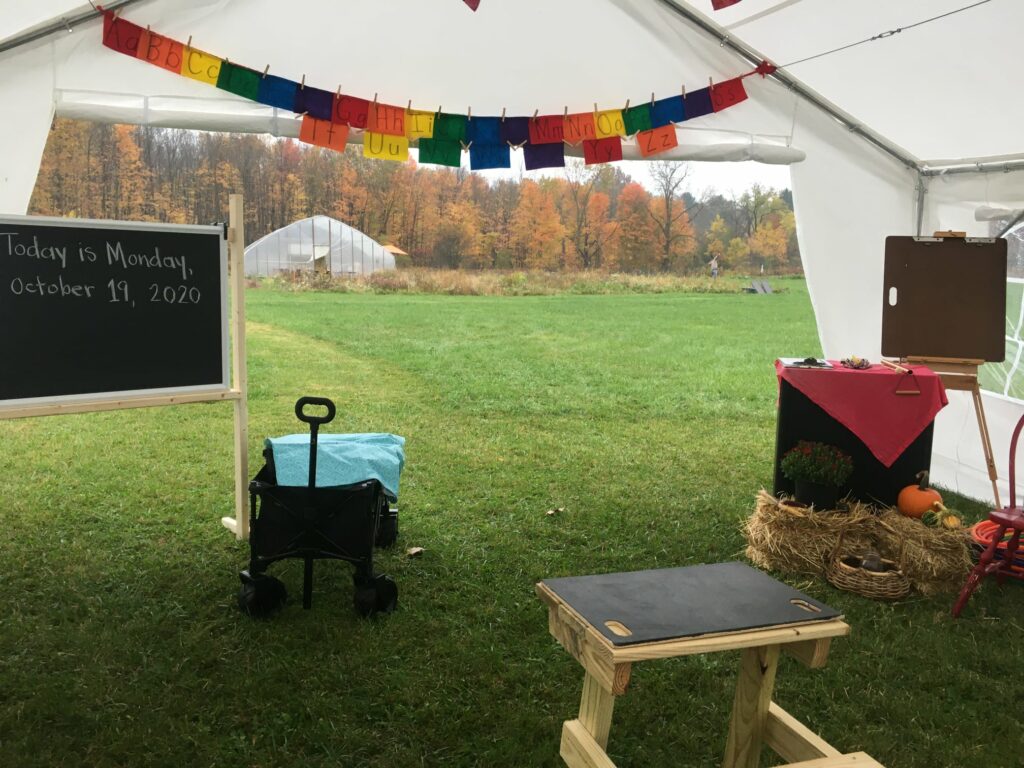 Welcome to our Spring Garden Waldorf School! We are offering Virtual Open Houses during our 2020/2021 school year to help families learn more about Waldorf education and our school.
During our Open House we will answer your questions and share information about the Waldorf education philosophy, our outdoor classrooms, hands-on curriculum, special subject classes and much more.
Wednesday, March 3rd at 9 a.m.
Wednesday, April 7th at 9 a.m.
Wednesday, May 5th at 9 a.m.
Register below and please email Amy Hecky, Admissions Director, with questions or in-person tour requests at admissions@sgws.org. If these dates/ times are not convenient, a private in-person or virtual tour can be scheduled by contacting Amy at the email above or by calling 330-666-0574.