Beforecare and Aftercare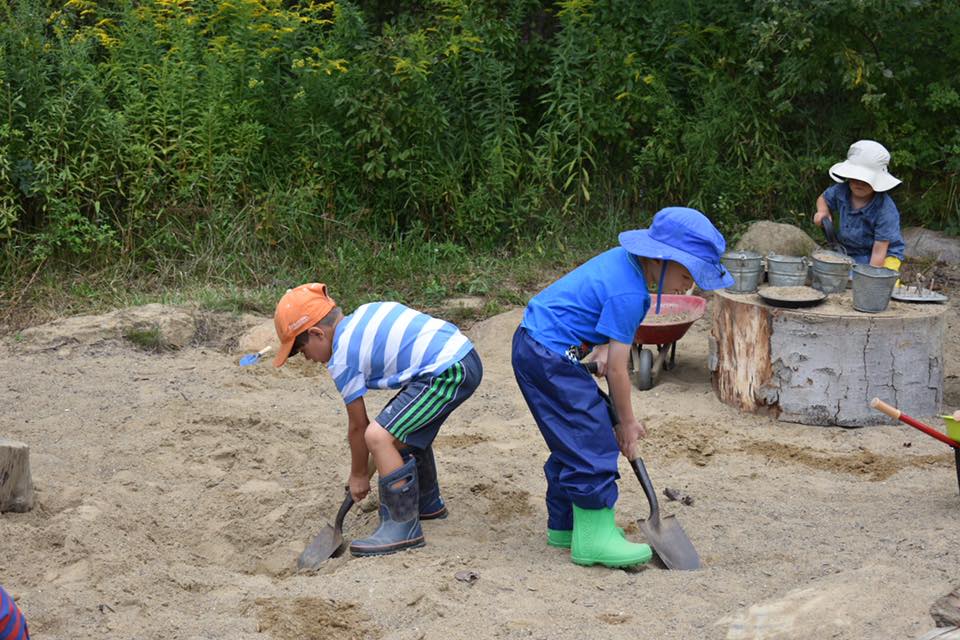 Beforecare and Aftercare at Spring Garden Waldorf is an important part of our school community. We offer children a safe, active and fun place to spend time before and after school while their parents fulfill work and other obligations.
Beforecare is offered beginning at 7:15 a.m. for students in grades 1-8. Beforecare is offered beginning at 7:30 a.m. for student in our early childhood and kindergarten programs. Registration is required for early childhood and kindergarten students to attend beforecare and aftercare.  Please click here to register.
Children in our aftercare program spend much of their time outdoors engaged in free play, while supervised by caring adults with childhood education or care experience. During inclement weather, structured play opportunities are also available such as basketball, board games, and puzzles. Playground and gym equipment is provided to the children and quiet areas are also available for students wishing to do homework.
Our Aftercare Director, Tori Bolanz, graduated from the University of Akron with a BA in Early Childhood Education. Tori is also currently a Lead teacher in SGWS Early Childhood.
We are dedicated to keeping this offering affordable for our community. Our program costs only $6/hour and hours are 7:15-8:15 in the morning and 3:30-6:00 in the evening. Additional children in the family are $5/hr.