The strength of what a community can do when they work together is being shown as schools around the nation close to help flatten the curve of COVID-19. We want to stay connected with you while our campus is closed by providing virtual experiences and resources to help you choose the right school for your family for the 2020-21 school year.
Please email Amy Hecky, Admissions Director, if you are interested in Spring Garden Waldorf School: admissions@sgws.org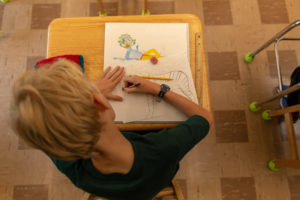 Hear what teachers and parents have to say about Spring Garden and then enjoy a virtual walk through of our classrooms while they're in session. Click Here.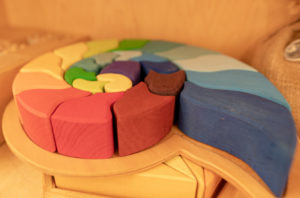 Click to see what distance learning looks like in a school that does not use computers. Creativity abounds! Click Here.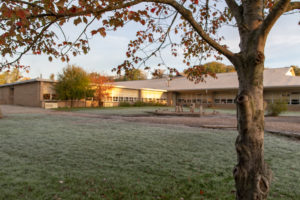 This video is a wonderful introduction to Spring Garden Waldorf School and Waldorf education. Click to watch.