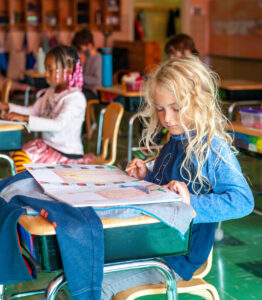 Welcome to Spring Garden Waldorf School!
The best way to learn more about our school is by touring while classes are in session. Please register below or email Amy Hecky, Admissions Director, at [email protected] to schedule a date and time that is convenient for you.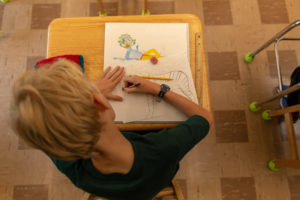 Hear what teachers and parents have to say about Spring Garden and take a virtual walk through our classrooms. Click Here.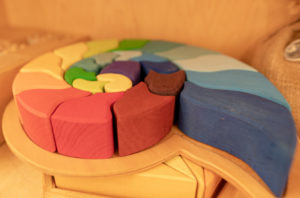 Click to learn the essentials of Waldorf education.  We help students develop their full potential. Click Here.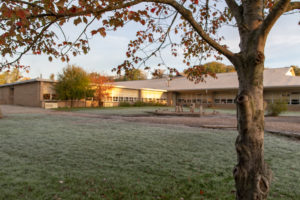 This video is a wonderful introduction to Spring Garden Waldorf School and Waldorf education. Click to watch.