Welcome to Spring Garden Waldorf School!
We offer Open Houses and Personal School Tours for our prospective families to learn about Waldorf education and see if our school is a good fit for your family. This school year, our Open Houses are virtual, on Zoom. Individual tours are available in person by appointment.
Join an Open House
Join a virtual Open House and discover Spring Garden Waldorf School. During our Open House we will share information and insights about the Waldorf educational philosophy, answer questions, and we can even show you around our school.
Wednesday, March 3rd at 9 a.m.
Wednesday, April 7th at 9 a.m.
Wednesday, May 5th at 9 a.m.
Register below and please email Amy Hecky, Admissions Director, with questions or in-person tour requests at [email protected]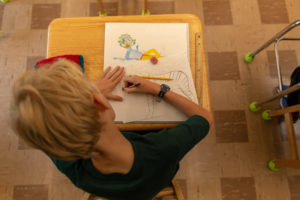 Hear what teachers and parents have to say about Spring Garden and take a virtual walk through our classrooms. Click Here.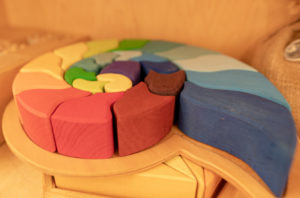 Click to learn the essentials of Waldorf education.  We help students develop their full potential. Click Here.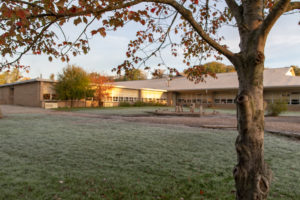 This video is a wonderful introduction to Spring Garden Waldorf School and Waldorf education. Click to watch.