Welcome to Spring Garden Waldorf School!
The best way to learn more about our school is by touring and speaking with us. Please register in our calendar below for a one-on-one tour of our school while class is in session.
If these dates and times do not work for your family, please contact Rocky Lewis, Admissions Director, by email at [email protected] or phone at 330-666-9210 to schedule a date and time that is convenient for you. 
Not quite ready for a tour? No problem. Fill out our Inquiry Form and we will send our Welcome Packet of general information.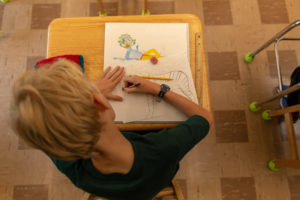 Hear what teachers and parents have to say about Spring Garden and take a virtual walk through our classrooms. Click Here.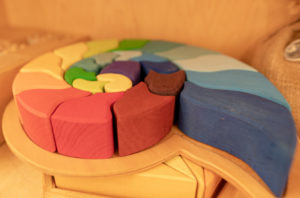 Click to learn the essentials of Waldorf education.  We help students develop their full potential. Click Here.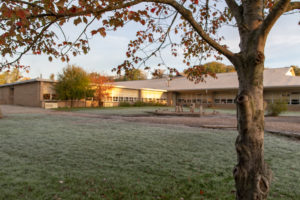 This video is a wonderful introduction to Spring Garden Waldorf School and Waldorf education. Click to watch.