Welcome to Spring Garden Waldorf School!
We offer Personal School Tours for our prospective families to learn about Waldorf education and see if our school is a good fit for your family. This school year, our Open Houses have been put on hold, but those who are not comfortable coming for an in person tour, can schedule a virtual tour.
Please email Amy Hecky, Admissions Director, with questions or in-person tour requests at [email protected]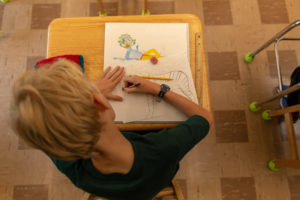 Hear what teachers and parents have to say about Spring Garden and take a virtual walk through our classrooms. Click Here.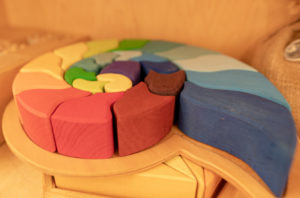 Click to learn the essentials of Waldorf education.  We help students develop their full potential. Click Here.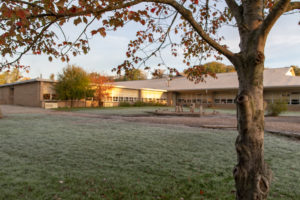 This video is a wonderful introduction to Spring Garden Waldorf School and Waldorf education. Click to watch.