Caregiver Child Mornings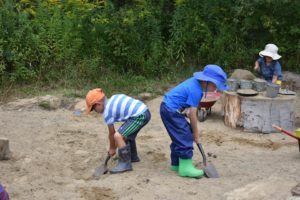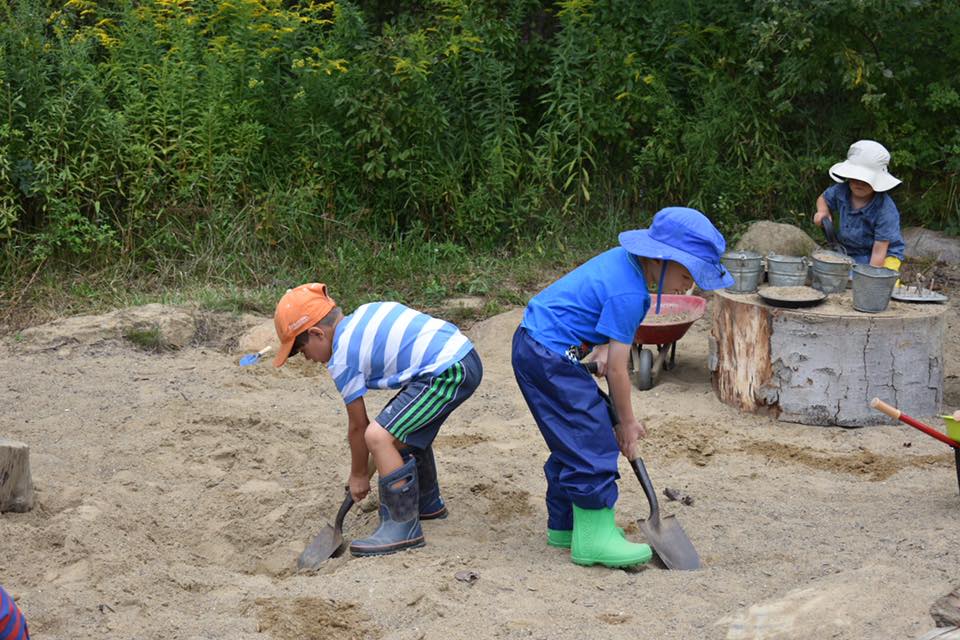 Get a feel for Waldorf Early Childhood education during Caregiver and Child Mornings. This class is offered for an hour on Mondays and Tuesdays each week from 9:30am – 10:30am on our school's campus in Copley, Ohio.
This free event requires registration as space is limited.
This free, primarily outdoor experience is for children ages 18 months to 3 years and their caregivers. Waldorf educator, Tori Bolanz, will lead you and your children through a small sampling of a preschool morning. Registration is required.