WELCOME TO SPRING GARDEN WALDORF SCHOOL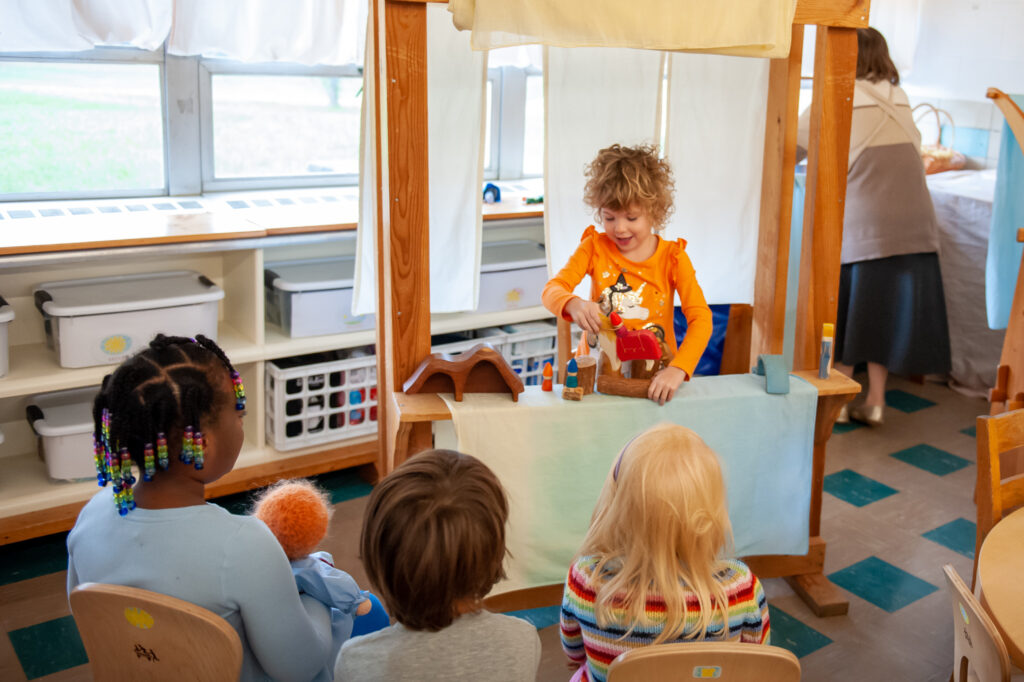 Early Childhood
Our Early Childhood Program is an extension of the family experience; a step between home and formal schooling. The warm inviting classrooms support activities that unfold in an unhurried way. The program is based on the understanding that young children learn primarily through imitation and play.
Grades 1-4
Our Elementary school curriculum inspires the artistic, creative, and imaginative life of the child while providing a strong base for academic studies.  We focus on engaging the whole child – head, heart, and hands – to add value and relevance to lessons, and this helps instill a deep interest in learning.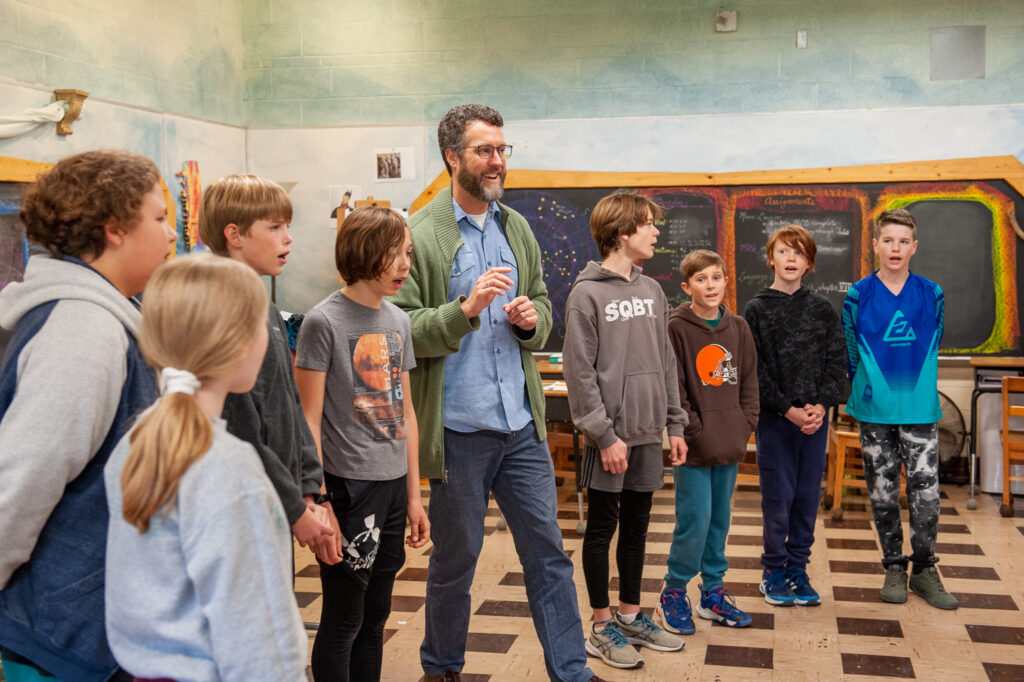 Grades 5-8
Middle school students are ready to be enthusiastic critical thinkers, observing the world around them and drawing their own conclusions. Exceptional curriculum provides our older students with a well-rounded, classical education and a strong foundation for creative, conceptual and abstract thinking.
Watch this brief video to learn more about our school.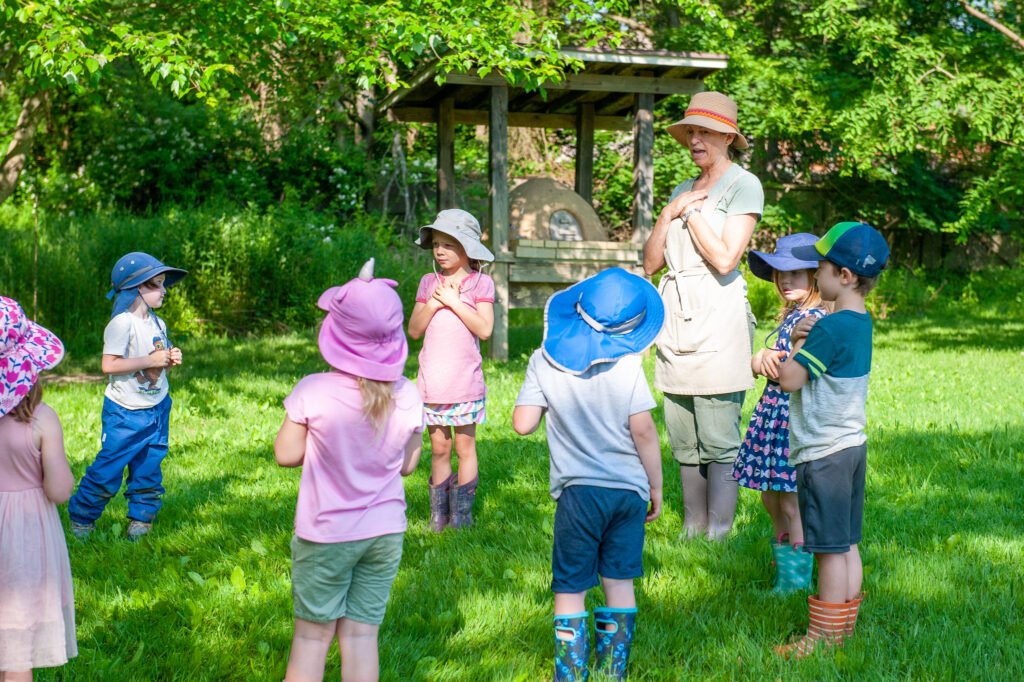 About Us
We educate students to contribute to the future of the world with clear and creative thinking, compassion, moral strength, and courage. We teach the whole child—cognitive, social, and creative—and meet the needs of each individual in a challenging and multi-sensory environment.
About Waldorf
Waldorf Education is based on meeting each child's learning needs at the developmentally appropriate time. Waldorf educators also carry a deep respect for each individual student and are dedicated to fostering each child's unique gifts while inspiring a life-long love of learning.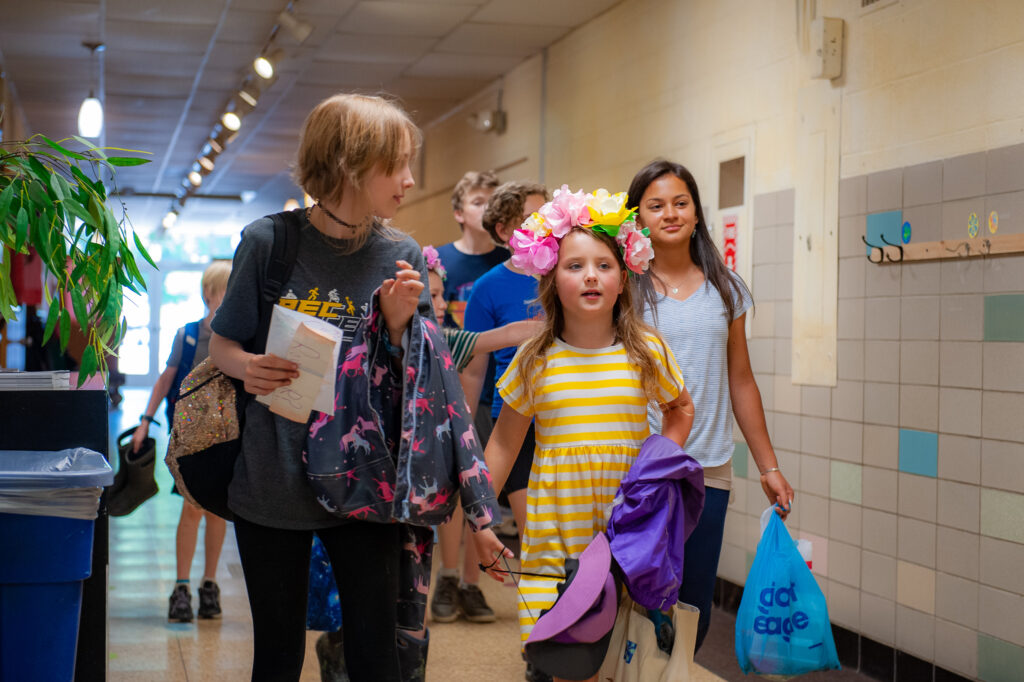 Visit and Learn More
We'd love to meet with you, talk and tour to see if Waldorf education and Spring Garden Waldorf School would be a good fit for your family. We have many Visiting Opportunities for families interested in learning more about Waldorf Education and Spring Garden Waldorf School.