Tuition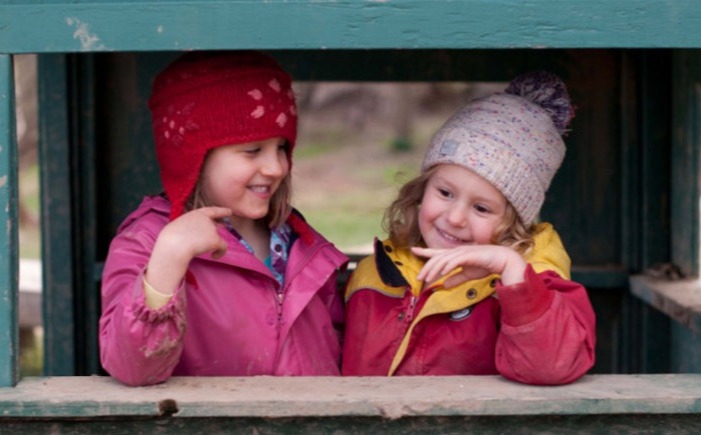 We recognize that private school tuition is a significant financial commitment for families. Spring Garden Waldorf School is committed to supporting diversity in our school and community and want to work with every family who chooses a Waldorf education for their child.
In support of these goals, we offer financial assistance, scholarship, and various payment options to help families provide a high-quality, Waldorf education for their child.
How do we know if we can really afford private schooling?
This US World and News Report article — Can I afford to Send My Child to Private School — is an excellent resource about the considerations and budgeting for potential private school tuition. One recommendation they make which resonates with us: "Wherever you live, if the tuition is out of reach, give the school a call anyway."
Private School Review also has a valuable article about specifics of affording a Private education here at Paying for Private School: 7 Options. They begin their article with a similar sentiment. "Don't assume you cannot afford private school… Ask. Always ask."
We hope you will take this third party advice to heart and come speak to us. We enjoy working in tandem with families to plan financially for their child's education.
2020-21 Tuition Schedule
Parent and Child $360/12 week session
Preschool/Kindergarten
2 Full/3 Half Days $7770/yr $647.50/mo
3 Full/2 Half Days $8412/yr $701/mo
3 Half Days $3888/yr $324/mo
3 Full Days $5821/yr $485.10/mo
5 Half Days $6469/yr $539.10/mo
5 Full Days $9703/yr $808.60/mo
Grades 1-8 $9828/yr $819/mo
A 10% discount is given to additional children from the same family. Tuition is pro-rated for children who enroll during the school year. Each student is charged a supply and activity fee prior to the beginning of the school year. Tuition payments may be made annually, semi-annually, or twelve monthly payments by automatic bank draft or credit card. A non-refundable $500 deposit is required at time of enrollment. This deposit will be applied to the last month of tuition. Additional costs may be incurred for school store purchases, before/aftercare, etc.
Other Costs to Plan For:
Supply and Activity Fee
Three Day Preschool/Kindergarten $150/annually
Five Day Preschool/Kindergarten $250/annually
Grade School Students $275/annually