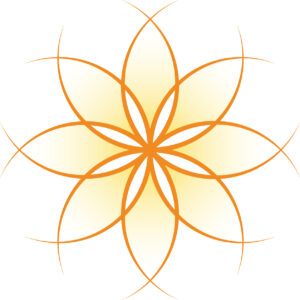 Welcome to Spring Garden
We are so glad you've joined us! We are eager to help you feel at home, make friends, and discover the talents you can share with this unique community. By choosing Spring Garden for your child, you have become part of a vibrant group of students, teachers, and parents united in a mission to serve our children. Thank you for choosing our school.
This page will give you quick access to information that will be helpful throughout the school year. You will also find answers to our most asked questions here on our New Family FAQ Page.
Important Dates
8/29: New Family Orientation
8/31: First Day of School
11/21 & 22: Parent/Guardian Teacher Conf. – No School
11/23-25: Thanksgiving Break – No School
12/22- 1/03: Winter Break – No School
4/3-7: Spring Break – No School
5/19 & 22: Parent/Guardian – Teacher Conf. –No School
5/31: Grade 8 Graduation
6/1: Last Day of School
Communication
Questions about Day to Day Operations
Questions about Admissions
Questions / Concerns about Classroom Life
The school is made up of three major working groups: the faculty, the Board, and parents. The administration coordinates the flow of information and resources between these three bodies. The functions of the school are divided among these groups with intentional overlap in certain areas so that the activities of the school can be carried out effectively with collaboration between groups, where it is appropriate.