Admissions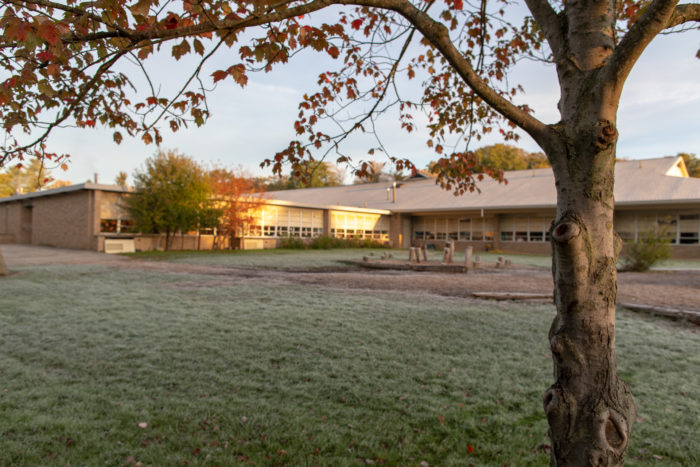 Although all schools are currently closed due to COVID-19, we want you to take this time to learn more about our school and if it is the right fit for your family. We encourage you to take a private or virtual tour and contact our Director of Admissions, Amy Hecky. We are all looking forward to the day when you can join us for an Open House, weekday Walk Through the Grades or one of our special community events, such as the Children's Festival, or Parent Child classes, and we believe you'll find the virtual tour to be a great introduction to our school.
Families wanting to enroll a child or children follow our simple Admission Process, which includes an application form, a teacher/parent interview (currently being conducted virtually), and a child/teacher meeting (when we are able to return to normal operations). Upon acceptance, students are admitted with a ten-week probationary period to ensure that both our family and your family have made the best decision for the child.
Email [email protected] to reach Amy Hecky, our Director of Admissions and she will be in contact within 24 business hours.