Admissions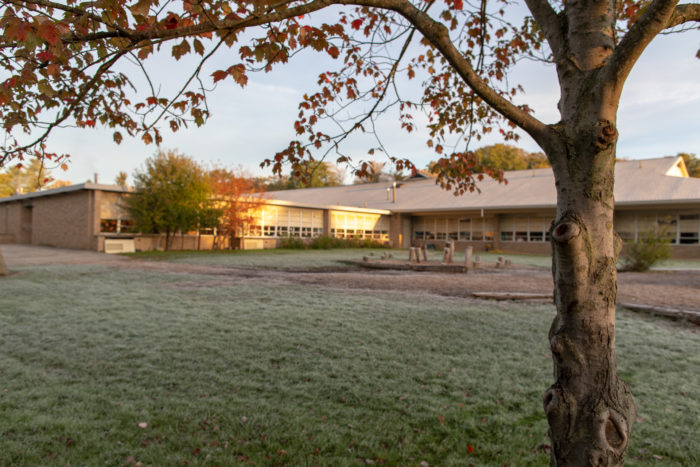 Welcome to Spring Garden Waldorf School!  We hope our website provides the information you need to answer some questions about our school and we look forward to meeting you to learn more about your student.
Families wanting to enroll a child or children follow our simple Admission Process, which includes:
*We recommend new families apply by January 15 for the upcoming school year. We cannot guarantee families who apply by January 15th will not be on a wait list, but it does reduce the probability.
Ready to learn more about Spring Garden? Click Here to Inquire Online or contact Rocky Lewis: [email protected] | 330-666-0574.