Board of Trustees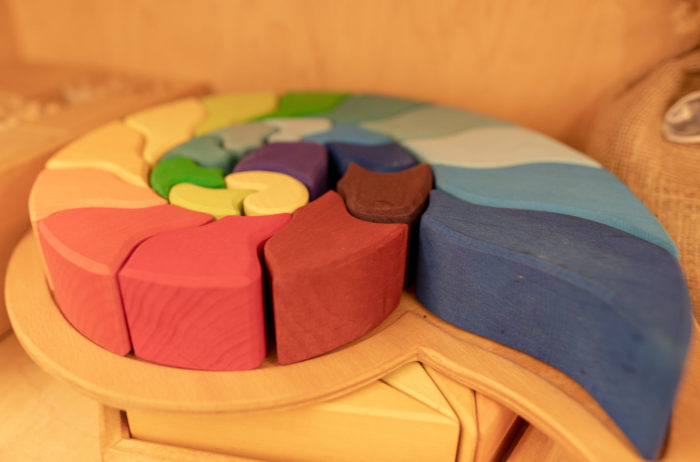 The Board of Trustees is the publicly recognized body of the school, responsible for the school's overall
financial and legal health. Its membership consists of three members of the faculty; a representative of Parent
Council; and up to thirteen members elected at-large. The Director of Administration and the Pedagogical Director are ex officio members of the Board. The Board of Trustees meets monthly; twice yearly these meetings are held as Joint Board-Faculty Meetings to support the school's mission and purposes.
Board of Trustees
Bridget Ambrisco, President
Jen Vereb, Vice President
Joyce Gordon, Treasurer
Dionne LaRue, Secretary
Ken Ambler
Gabrielle Aryeetey
Stephanie Bailey
Board of Trustees, con't
Miriam Daniel
Daren Brake
Darrin Griggy
Dan Kavouras
Brenda Leighton
Kristen Oberhaus
Kyle Strnad