About Us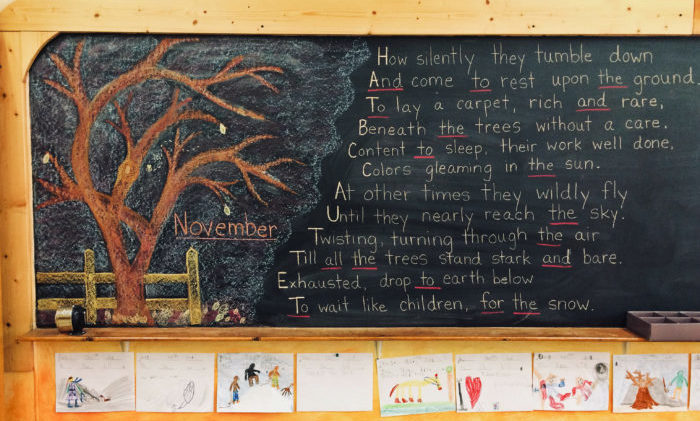 Spring Garden is part of the long-standing Waldorf tradition, a worldwide movement putting Rudolf Steiner's educational philosophy into practice.
We, at Spring Garden Waldorf School, are committed to educating each child so that they will contribute to the future of the world with clear and creative thinking, compassion, moral strength, and courage.
The Waldorf method works because it addresses the whole child—cognitive, social, and creative—and meets the needs of each individual through a challenging and multi-sensory environment.
We welcome you to our school and look forward to assisting you with any and all questions. You have come to the right place, whether you're looking to learn about our popular Early Childhood education, delving into Waldorf education philosophy, or researching details about Curriculum for Spring Garden's elementary and middle school.
When you're ready for more in-depth information, please call Rocky Lewis, our Admissions Director at 330-666-0574 or email her at admissions@sgws.org for a private meeting and tour.
Curious about our school history? Read it here.