Waldorf History and Resources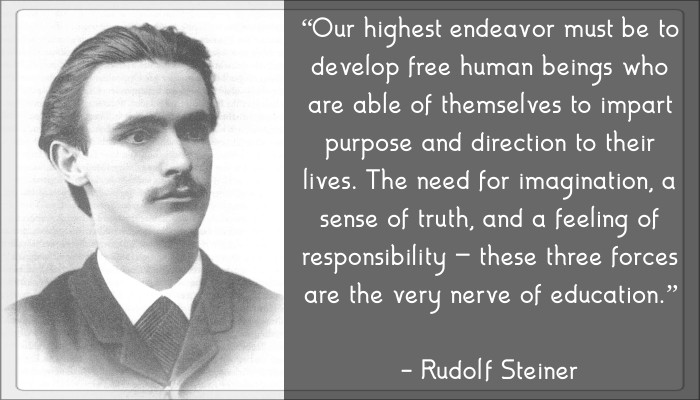 Waldorf education is rooted in the educational theories of Austrian scientist and thinker Rudolf Steiner (1861-1925). According to Steiner's philosophy, the human being is a threefold being of spirit, soul, and body whose capacities unfold in three developmental stages on the path to adulthood: early childhood, middle childhood, and adolescence.
In September of 1919, Rudolf Steiner created a school for the children of workers at Waldorf Astoria cigarette factory in Stuttgart, Germany. In North America, Waldorf education has been available since 1928, and there are now over 250 schools. While guided by Steiner's principles, no two schools are exactly the same, but established schools are accredited by The Association of Waldorf Schools of North America.
For more information visit:
Also ask us any and all questions by calling 330-666-0574, emailing admissions@sgws.org or visiting us.
Accredited Member: